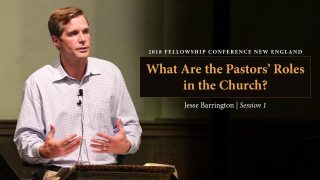 What Are the Pastors' Roles in the Church?
A biblical church is meant to be led by pastors. A church without pastors is a church without order.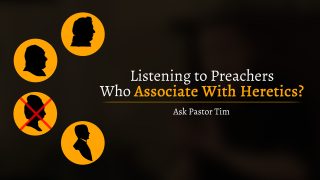 Listening to Preachers Who Associate With Heretics?
What should we think about well-known preachers, with sound doctrine, who begin to associate or partner with others who have bad theology?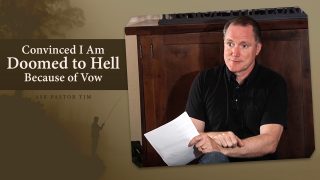 Convinced I Am Doomed to Hell Because of Vow
If a person makes a vow and sells their soul to the devil, can they be saved? If a person verbalizes that they sell their soul in exchange for something they desire...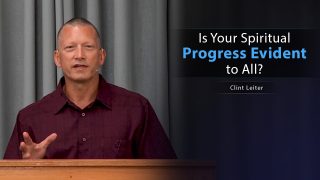 Is Your Spiritual Progress Evident to All?
In the Christian life, we should be making progress that will be visible for others to see and notice. Are you making spiritual progress on your way to heaven?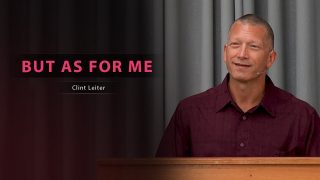 But As For Me
There are quite a few Scriptures that contain the phrase, "But as for me." These verses are exemplary attitudes and resolves for Christians to have that should distinguish them from others.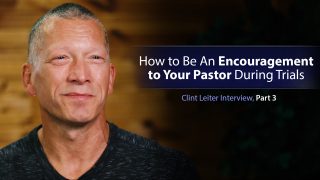 How to Be An Encouragement to Your Pastor During Trials (Part 3)
Pastors will face incredible difficulties in leading the church. Clint Leiter shares some of the fiery trials he went through after Bob Jennings went to be with the Lord.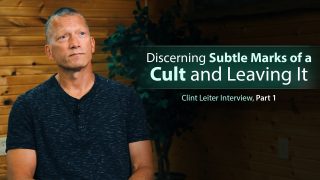 Discerning Subtle Marks of a Cult and Leaving It (Part 1)
Clint Leiter shares a testimony of God's faithfulness in bringing him out of a cult to then starting a church. He talks about some common characteristics of cults...