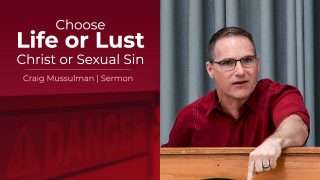 Choose Life or Lust, Christ or Sexual Sin
Sexual sin has been a problem in all generations, but there's no question that our current generation faces it and has access to it far more than any other generation in history.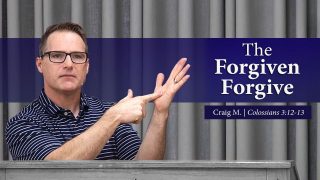 The Forgiven Forgive
Forgiveness is not a small issue in the Christian life. A person's response to being wronged is a good test to see if they've really been forgiven or not. Failure to forgive...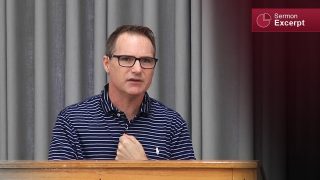 Forgiveness or Bitterness?
If you begrudgingly or mechanically say the words, "I forgive you", yet still hold on to that thing in your heart, you are not practicing Biblical forgiveness, but Biblical bitterness.