Browse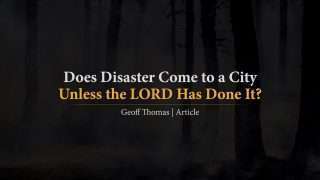 Does Disaster Come to a City Unless the LORD Has Done It?
Amos 3:6, "Is a trumpet blown in a city and the people are not afraid?  Does disaster come to a city unless the LORD has done it?"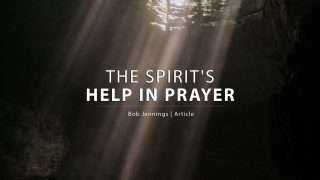 The Spirit's Help in Prayer
First, notice that the Spirit is a helper. Jesus calls Him that. He is not "our little helper", but it is more like the king helping...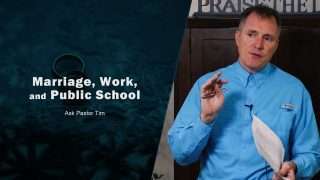 Marriage, Work, and Public School
Should a Christian man marry a woman who has different views on whether or not she should homeschool the children instead of pursuing a career?