Browse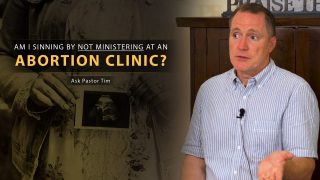 Am I Sinning by Not Ministering at an Abortion Clinic?
What should we think of Christians who are accusing other Christians and other churches of being in sin for not going to an abortion clinic to protest against the murders being committed?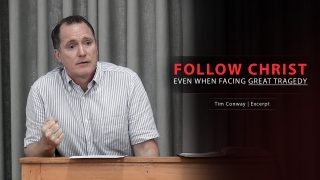 Follow Christ Even When Facing Great Tragedy
What did you bargain for when you decided to follow after Jesus Christ? Are you willing to stand with Christ even in the flames? Even in times of heart-wrenching tragedy and loss?