Assurance of salvation, it's a matter many wrestle with and have questions in regards to. Many people are asking themselves, "How can I know that I am a Christian?" The follow resources seek to deal with this question and others.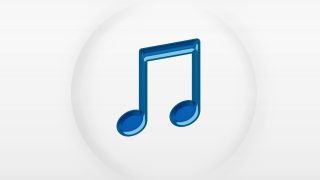 Assurance: You Will Know
"Because I live, you also will live. In that day you will know that I am in my Father, and you in me, and I in you."