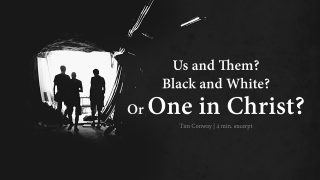 Us and Them? Black and White? Or One in Christ?
When we speak as Christians about "us and them", isn't the very nature of those pronouns divisive talk? The Bible doesn't teach us, "black and white"...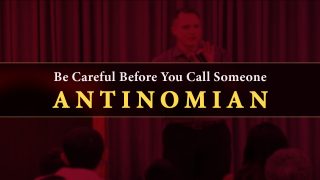 Be Careful Before You Call Someone Antinomian
When you start talking this way people want to label you as antinomian, you know saying, "You guys just allow everything." No, that's not it...