Romans 12:17-18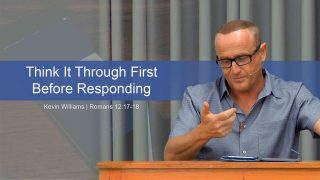 Think It Through First Before Responding
For the believer, it is important to not react rashly or in haste; and to end up only having regret about what we said.
Romans 8:13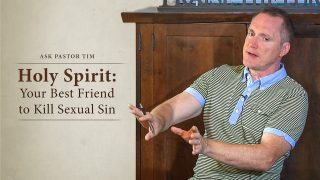 Holy Spirit: Your Best Friend to Kill Sexual Sin
The Holy Spirit must be the believer's best friend in the battle to kill sexual sin. You cannot have victory against sin unless it is victory...
Romans 12:12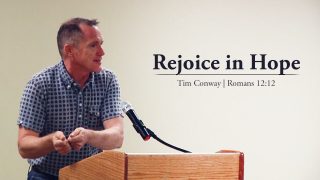 Rejoice in Hope
The Christian is the only person who has a hope that can truly be rejoiced in and will truly last.