Romans 8:13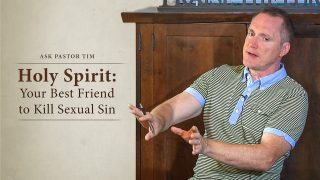 Holy Spirit: Your Best Friend to Kill Sexual Sin
The Holy Spirit must be the believer's best friend in the battle to kill sexual sin. You cannot have victory against sin unless it is victory...
Romans 12:12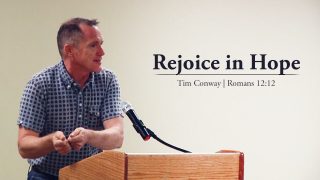 Rejoice in Hope
The Christian is the only person who has a hope that can truly be rejoiced in and will truly last.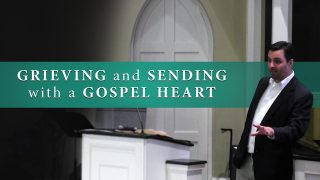 Grieving and Sending with a Gospel Heart
In view of the brevity of our life, and the great need for more Biblical churches, we should be those who go out with a heart for the lost and seek to proclaim the Gospel.