Philippians 4:11-13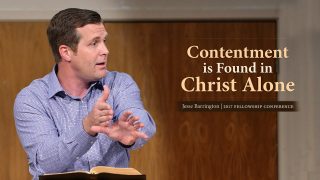 Contentment is Found in Christ Alone
What is contentment? Contentment is being fully satisfied in our soul, it is an idea of complete sufficiency. It is used in reference to God, in His self sufficiency...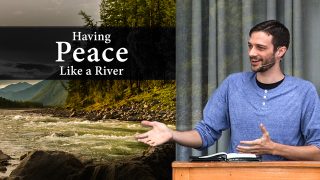 Having Peace Like a River
The peace of God is that which flows like a river; in that it is unending, refreshing, and life-giving. Paul calls us to "not be anxious about anything"...