Hebrews 11:2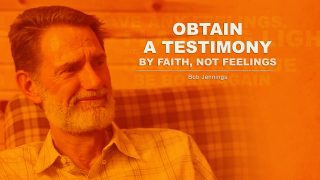 Obtain a Testimony by Faith, Not Feelings
When I started out, on the Christian faith, I did not have any feelings. I had no flashing lights. I just saw, this is right. The word of God is true.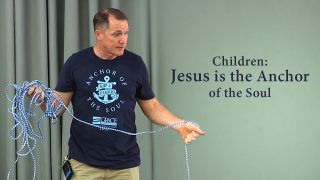 Children: Jesus is the Anchor of the Soul
The wages of that sin is death in hell, but Jesus Christ came and died so that you don't have to suffer that hell. He alone is the Anchor of the soul that will save you from the storm...