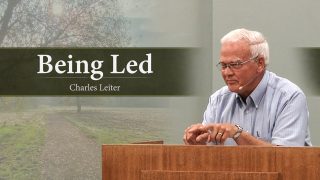 Being Led
The One who created the universe allowed Himself to be led around; meaning He submitted Himself to others and depended upon their guidance.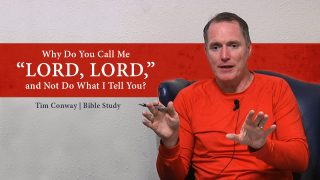 Why Do You Call Me "Lord, Lord," and Not Do What I Tell You?
Jesus taught that the real proof of being genuinely saved is not by saying, "Lord, Lord," but by our walk. Do your actions reflect what your lips proclaim to believe?