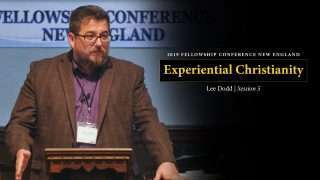 Experiential Christianity
Christianity is not just all about head knowledge and getting the facts right. We need the experiential reality of that knowledge to be vibrant in our own souls.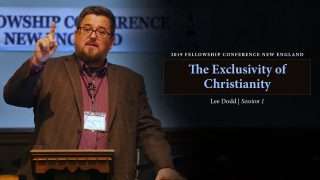 The Exclusivity of Christianity
Christianity is the exclusive faith that can save us and bring us to heaven. There's only one God and one Savior and the Bible is dogmatically clear on this.