James 3:1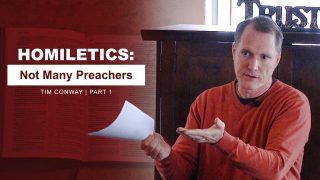 Homiletics: Not Many Preachers (Part 1)
When studying homiletics, the art of sermon preparation and delivery, we must start with James 3:1 and consider how the Bible says...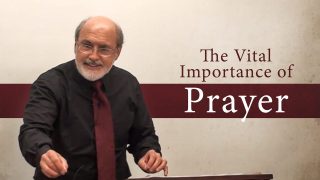 The Vital Importance of Prayer
Here are six reasons on the vital importance of prayer. 1) Prayer as communion to God, is the goal of the Gospel. 2) Prayer as asking...