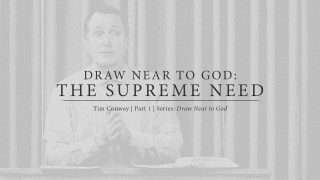 Draw Near to God: The Supreme Need
What is the answer to all of the unfulfilled desires that eat away at mankind? The supreme need for mankind is to draw near to God and to know Him.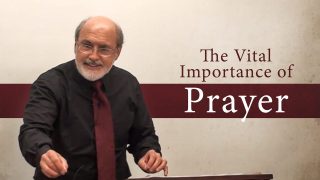 The Vital Importance of Prayer
Here are six reasons on the vital importance of prayer. 1) Prayer as communion to God, is the goal of the Gospel. 2) Prayer as asking...