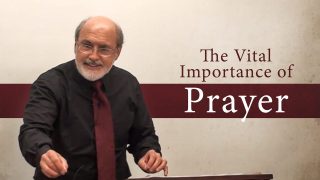 The Vital Importance of Prayer
Here are six reasons on the vital importance of prayer. 1) Prayer as communion to God, is the goal of the Gospel. 2) Prayer as asking...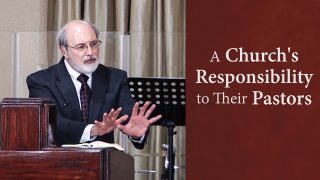 A Church's Responsibility to Their Pastors
When your pastor is clearly getting out of God's Word what the Holy Spirit put there, and he's giving it to you accurately - then brothers and sisters, obey it!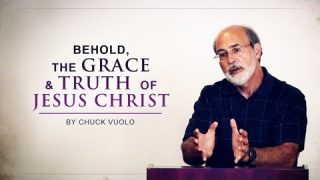 Behold, The Grace and Truth of Jesus Christ
Christ was never unbalanced by being too hard and ungracious, or by being fearful and not saying a hard truth when it was needed to be said.