This provides a list of every post that is under the topic of "The Trinity".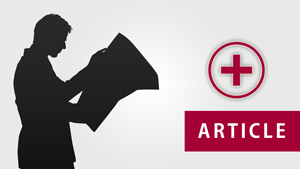 The Trinity: You Must Believe In It
Do people who believe in modalism and oneness Pentecostalism worship the true God of the bible?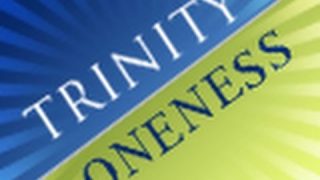 Can You Be Saved and Deny the Trinity?
If someone is a oneness Pentecostal can they be saved?