This provides a list of every post that is under the topic of "The Trinity".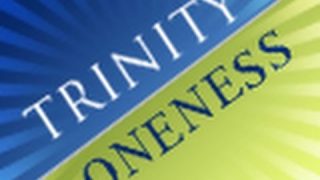 Can You Be Saved and Deny the Trinity?
If someone is a oneness Pentecostal can they be saved?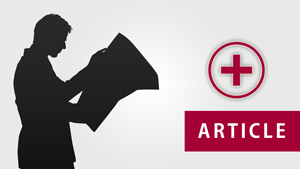 The Trinity: You Must Believe In It
Do people who believe in modalism and oneness Pentecostalism worship the true God of the bible?