What is open-air preaching? It refers to a method of publicly proclaiming the Gospel to a multitude while out in a public setting, such as a college campus or a street corner.  In recent years open-air preaching has become a method more are using, but what are some guidelines and wisdom to consider when doing so? The resources below seek to help bring some clarity.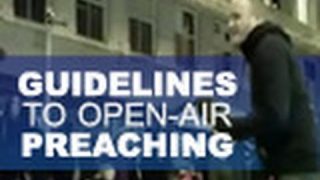 Guidelines for Open-Air Preaching
The Gospel of Jesus Christ was never meant to be hid behind the walls of church buildings, and open air preaching is a wonderful way to take the good news "into the highways" (Matt. 22:9).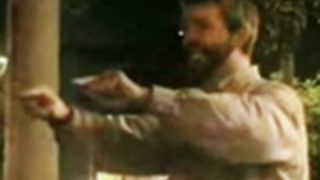 Paul Washer Open Air Preaching in Lima
This video has Paul Washer giving part of His testimony and then preaching the Word of God.