What is open-air preaching? It refers to a method of publicly proclaiming the Gospel to a multitude while out in a public setting, such as a college campus or a street corner.  In recent years open-air preaching has become a method more are using, but what are some guidelines and wisdom to consider when doing so? The resources below seek to help bring some clarity.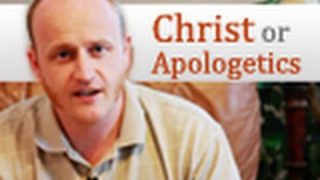 Is Christ or Apologetics your Focus in Open-Air Preaching?
45 Views0 Comments0 Likes
Kevin talks about whether we should use apologetics when evangelizing.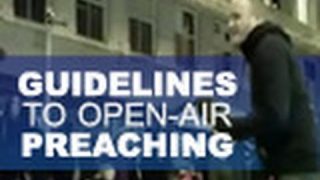 Guidelines for Open-Air Preaching
504 Views1 Comments0 Likes
The Gospel of Jesus Christ was never meant to be hid behind the walls of church buildings, and open air preaching is a wonderful way to take the good news "into the highways" (Matt. 22:9).