What is open-air preaching? It refers to a method of publicly proclaiming the Gospel to a multitude while out in a public setting, such as a college campus or a street corner.  In recent years open-air preaching has become a method more are using, but what are some guidelines and wisdom to consider when doing so? The resources below seek to help bring some clarity.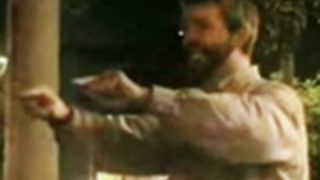 Paul Washer Open Air Preaching in Lima
This video has Paul Washer giving part of His testimony and then preaching the Word of God.