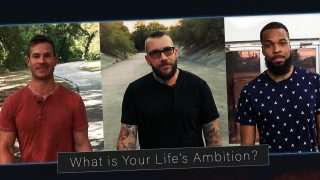 What is Your Life's Ambition?
Are you spending your journey wisely? Are you on the right road? What is your life's ambition? What is the real purpose of life?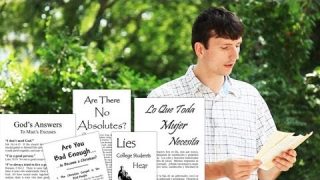 Using Gospel Tracts to Evangelize to the Lost
Get a free pack of gospel tracts that you can use as you daily evangelize to the lost.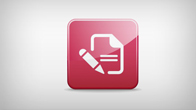 Paper Missionaries and Silent Preachers: The Value of Gospel Tracts
"What shall it profit a man if he gain the whole world and lose his own soul?" -Mark 8:36 "Jesus said, "I am the way, and the truth, and the life. No man comes to the Father, but through Me."" -John 14:6 These, ...