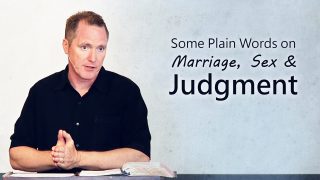 Some Plain Words on Marriage, Sex & Judgment
Let marriage be held in honor among all, and let the marriage bed be undefiled, for God will judge the sexually immoral and adulterous.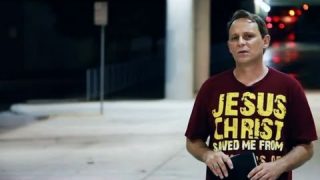 Is Someone Born a Homosexual?
A lot of people say that they were made like this, that they were born this way, that they were born a Homosexual.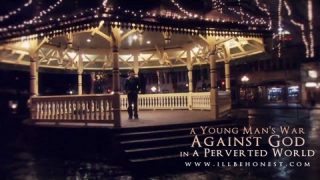 A Young Man's War Against God in a Perverted World
This is his testimony of the saving Grace of God, after living in rebellion all of his life and at war with God, the Lord saved him.