The following resources deal with giving wisdom on evangelizing children. Or you could play back to your own children the Vacation Bible School recordings that are below.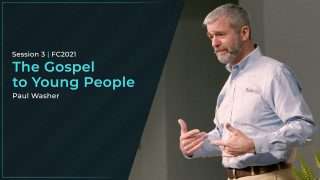 The Gospel to Young People
The Gospel isn't just for overtly wicked lost people; it's also for the self-righteous religious kids who grow up in Christian homes.