The following resources deal with giving wisdom on evangelizing children. Or you could play back to your own children the Vacation Bible School recordings that are below.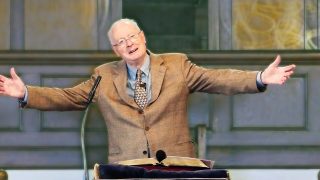 After Grievous Sin, Are You Displaying Unconditional Love To Your Child?
Are you displaying to your lost children the fatherhood of God by your unconditional love? What happens after they have sinned grievously? How do you respond to them?