The following resources deal with giving wisdom on evangelizing children. Or you could play back to your own children the Vacation Bible School recordings that are below.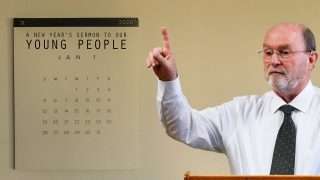 A New Year's Sermon to Our Young People
Remember also your Creator in the days of your youth, before the evil days come and the years draw near of which you will say, "I have no pleasure in them".