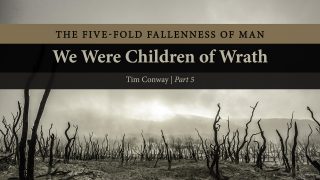 We Were Children of Wrath (Part 5)
By nature people are children of wrath and in trouble with an angry God who is a consuming fire. The lost must be saved from the just judgment...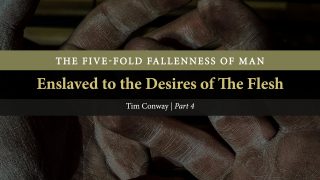 Enslaved to the Desires of The Flesh (Part 4)
Believers once lived in the passions of their flesh, carrying out the desires of the body and the mind. All lost men are still enslaved to the desires of their flesh.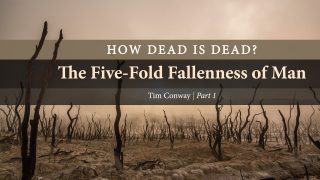 How Dead is Dead? The Five-Fold Fallenness of Man (Part 1)
When we were lost, we were dead in trespasses and sins. It wasn't that we transgressed against God every once in awhile. All we ever did was sin and trespass...