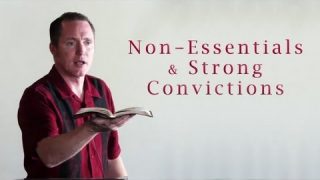 Non-Essentials & Strong Convictions
Romans 14:3 - Let not the one who eats despise the one who abstains, and let not the one who abstains pass judgment on the one who eats, for God has welcomed him.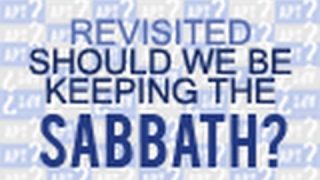 Tim revisits 'Should a Christian observe the Sabbath?'
Tim revisits the question: "Should a Christian Keep the Sabbath Today"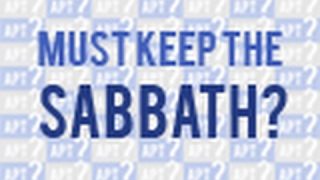 Should a Christian Observe the Sabbath?
Are Christians today still required to observe the Sabbath day? Tim Conway answers.