The providence of God has to do with the fact that God is looking out and taking thought for everything ahead of time.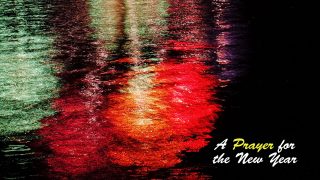 A Prayer for the New Year
Firmly believing that my times are in God's hand, I here submit myself and all my affairs for the ensuing year, to the wise and gracious disposal of God's divine providence.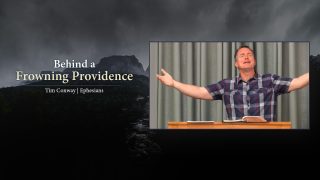 Behind a Frowning Providence
"Behind a frowning providence He hides a smiling face." There's a truth there, that the song writer says, that you and I need to know.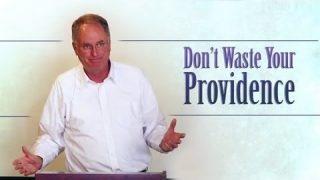 Don't Waste Your Providence
Psalm 57:2 - I will cry unto God most high; unto God that performeth all things for me.