The following video from 2009 contains graphic footage and explains some of the different abortion procedures.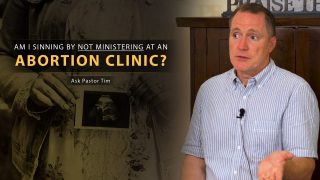 Am I Sinning by Not Ministering at an Abortion Clinic?
What should we think of Christians who are accusing other Christians and other churches of being in sin for not going to an abortion clinic to protest against the murders being committed?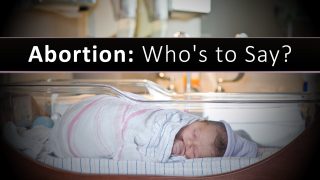 Abortion: Who's to Say?
I put forward that there is indeed a word from God. The Bible, the law of the Lord, gives us a ruling on the matter – that the unborn is a person.