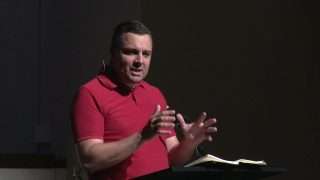 Two Obstacles: Angry Men and Immodest Women
Two great obstacles to the completion of the mission of the church are angry men and immodest women. In this sermon, Ryan Fullerton deals with 1 Timothy 2:8-10 to show how angry men who do not pray and women who dress...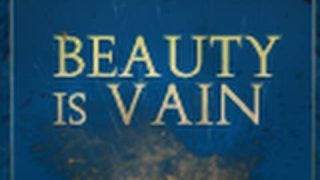 Choosing a Wife (Beauty is Vain)
Are you engaged to be married? Are you in a relationship? Is your relationship biblical? Are you merely attracted by appearance and personality? Or is the man or woman hungering and thirsting after righteousness and in deeper love with the Lord then they are with you? So many young men and women are lured away and distracted in relationships with sinful motives and sinful pursuits. Listen to this study and examine your own self. You do not want to marry the wrong women or man, there is no turning back. Charm is deceitful and beauty is vain, But a woman who fears the LORD, she shall be praised. -Proverbs 31:30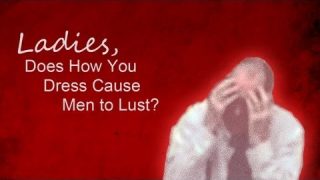 Ladies, Does How You Dress Cause Men to Lust?
Does how you dress honor God? Does how you dress cause men to stumble and lust? I pray this message will awaken some of you ladies consciences...