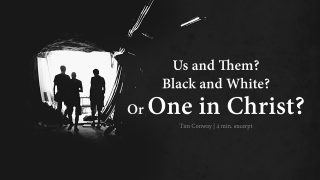 Us and Them? Black and White? Or One in Christ?
When we speak as Christians about "us and them", isn't the very nature of those pronouns divisive talk? The Bible doesn't teach us, "black and white"...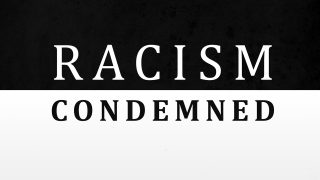 Racism Condemned
If you just think about what pride is, that is what racism is rooted in.