Countless books have been written on parenting. There are endless questions that parents ask on this topic. Below are the resources we currently have available on this topic.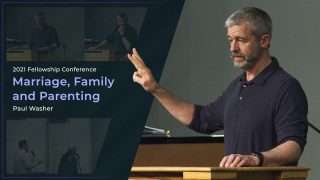 Marriage, Family and Parenting
What are some principles that can help with being a godly spouse and a godly parent? In this video, Paul Washer deals with multiple topics and in the second half answers questions from the audience.