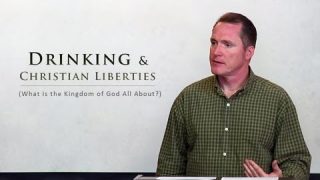 Drinking and Christian Liberties
If all you are about is your Christian liberty and you don't care what this does to somebody else, you are not loving.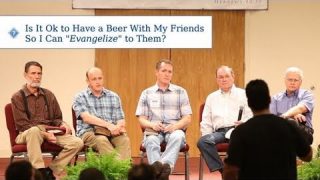 Is It Ok to Have a Beer With My Friends So I Can Evangelize to Them?
Bob Jennings and Tim Conway answer a question on dealing with becoming all things to all people that we might win some for Christ.