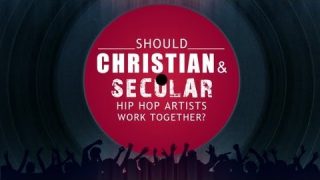 Should Christian and Secular Hip Hop Artists Work Together?
Is it right or is it wrong for professing Christian hip hop artists to pair up with secular hip hop singers in an attempt to reach a broader audience with the gospel?
You ought never to immediately send a harsh, rebuking letter or text message to someone, especially if you have written it in the heat of emotion. Let the message sit overnight. Let your passions cool, and then read the message again before you send it. This practice will save you much heartache that might otherwise spring from a hasty rashness.
---