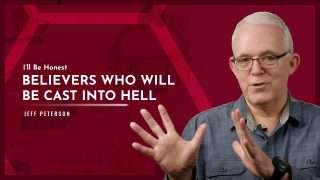 Believers Who Will Be Cast Into Hell
Believers who will be cast into Hell? It's because Scripture says there will be believers cast into Hell. Really? Yes.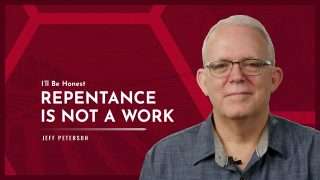 Repentance is Not a Work
At the same time as we affirm that justification is through faith alone, we also must affirm what the bible says about another topic: repentance.