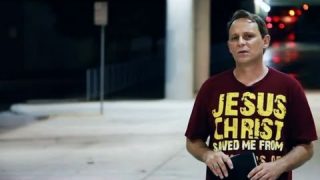 Is Someone Born a Homosexual?
A lot of people say that they were made like this, that they were born this way, that they were born a Homosexual.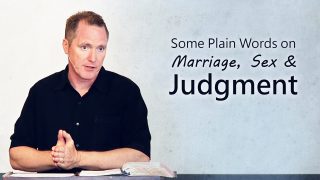 Some Plain Words on Marriage, Sex & Judgment
Let marriage be held in honor among all, and let the marriage bed be undefiled, for God will judge the sexually immoral and adulterous.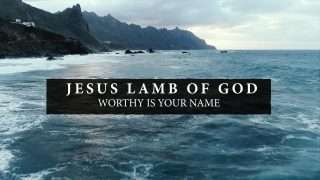 Jesus, You Are My All in All
​This is a version of the song All in All that was written by Dennis Jernigan, who was mercifully saved in 1981 out of false Christianity and homosexuality.