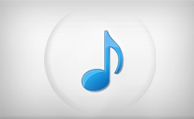 This I Recall to My Mind
This I recall to my mind, Therefore I have hope. The Lord's loving kindnesses indeed never cease,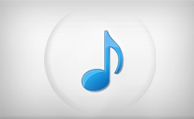 Fact, Faith, Feelings
The proper place of feelings in the Christian life. "Do not let your heart be troubled; believe in God, believe also in Me." John 14:1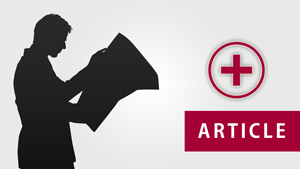 The Trinity: You Must Believe In It
Do people who believe in modalism and oneness Pentecostalism worship the true God of the bible?