Browse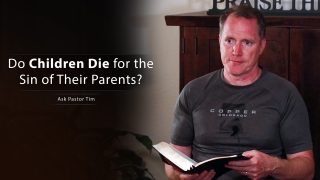 Do Children Die For the Sin of Their Parents?
Why does the Bible indicate in some places that God does not punish children for the sins of the father, and then in other places indicates the opposite?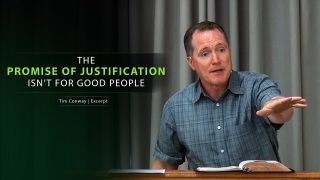 The Promise of Justification Isn't For Good People
There is a way to be made right with God by faith in Jesus Christ. This is called justification; the most glorious promise that can be imagined.