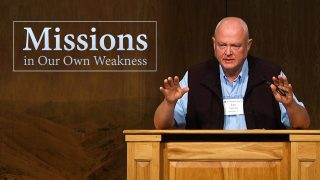 Missions in Our Own Weakness
One of the greatest blessings that God can give us is in teaching us that we're not in control. It's His kingdom, and it's His glory.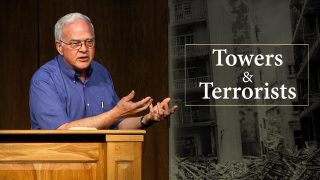 Towers & Terrorists
It's time we began to realize that we're the sinners, not God, and we're the ones facing judgment, not Him.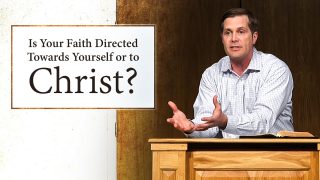 Is Your Faith Directed Towards Yourself or to Christ?
We are not called to have faith in our faith. There is a different object of faith that the writer of Hebrews is pleading with you here in verse...