The following are sermons and interviews from the annual Fellowship Conference that is held in Denton, Texas.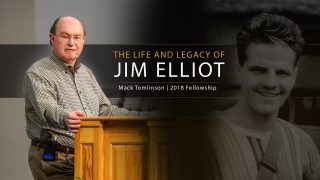 The Life and Legacy of Jim Elliot
The life of Jim Elliot was remarkable. He was a godly young man who lived an extraordinary life, and he paid the ultimate price; his life, to bring the gospel to the unreached.