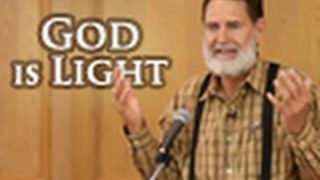 God is Light (1 John)
God is light and in Him there is no darkness at all. This sermon was preached at the first Fellowship Conference, which was held in Norman, Oklahoma.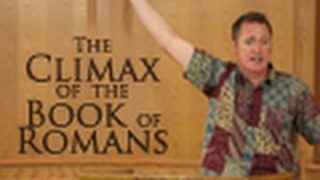 The Climax of the Book of Romans
May God be glorified in our lives as we submit to the Gospel and live obedient lives by the power of Cross and not waste this vapor of a life that we have left to live. Romans 15:14 - I myself am satisfied about you, my brothers, that you yourselves are full of goodness, filled with all knowledge and able to instruct one another.