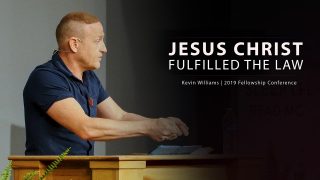 Jesus Christ Fulfilled the Law
Jesus Christ said He didn't come to abolish the law and the prophets, but to fulfill them. But why did Jesus feel the need to clarify Himself on this matter?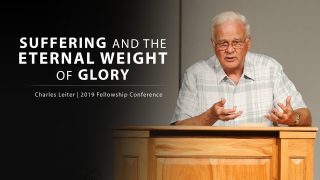 Suffering and the Eternal Weight of Glory
How are God's people able to endure all the problems and difficulties in this life? By thinking about and knowing the eternal weight of glory that soon awaits them.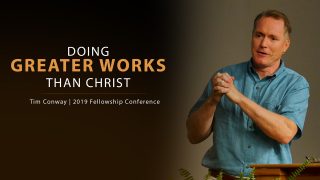 Doing Greater Works Than Christ
Jesus said that we would do the same works that He did and even greater works. This is a glorious promise and it's given to every believer.