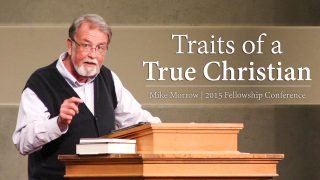 Traits of a True Christian
What is a true Christian? Someone who has been brought to the end of himself in repentance; and if someone is genuinely looking to Christ this shows that they have repented of their sins.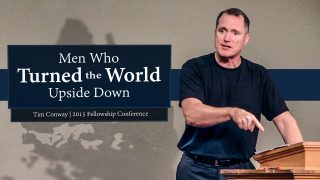 Men Who Turned the World Upside Down
As the disciples spoke, God came in power, and they were called by the crowds as those who turned the world upside down.