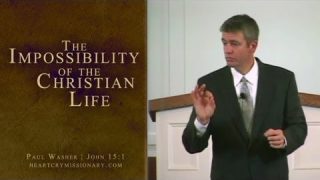 The Impossibility of the Christian Life
Abide in me, and I in you. As the branch cannot bear fruit by itself, unless it abides in the vine, neither can you, unless you abide in me. - John 15:4
The Impossibility of the Christian Life – Part 2
Church discipline is rarely practiced in modern Christianity. Yet this is something that Jesus Christ has told us to do, and Christ is more loving than any of us, so if we refuse to practice excommunication, than we are far less loving than Christ. May our view of love be that which is found in the life of Christ and not a view that is made up from our own understanding.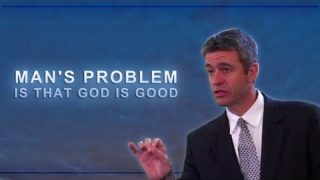 Man's Problem is That God is Good
What is man's greatest problem? It is that God is a just and good God and must punish evil. Yet in His mercy He has made a way in which sinners can stand just before Him through the righteousness of His Son, Jesus Christ.