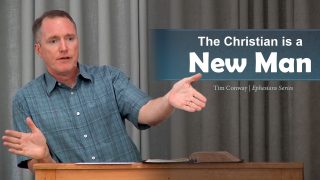 The Christian is a New Man
The Christian is not someone who is trying to better themselves; the Christian is someone who has been recreated and made new.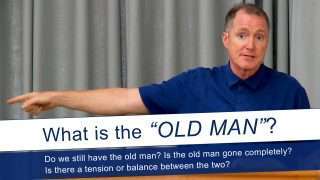 What is the "Old Man"?
What does the Bible mean when it talks about the "old man"? Do we still have the old man? Is the old man completely gone? Is there a tension or balance between the two?