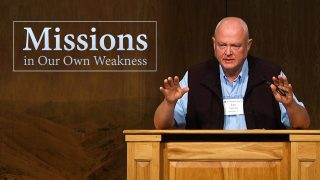 Missions in Our Own Weakness
One of the greatest blessings that God can give us is in teaching us that we're not in control. It's His kingdom, and it's His glory.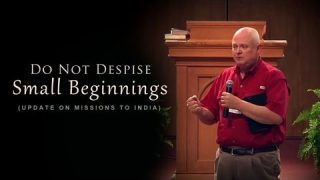 Do Not Despise Small Beginnings (Missions to India)
Brother John recently gave an update about the missions team in India. Even though he was recently not allowed to go back into the country, he talks about how God is good and in control.