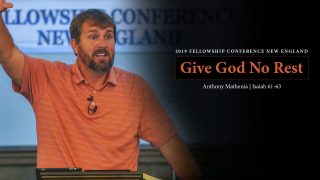 Give God No Rest
God makes amazing and incredible promises to us in His Word. But do the promises of God towards His people resemble our present condition?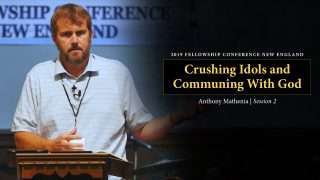 Crushing Idols and Communing With God
Are willing to eliminate things in our lives that are displeasing to God? Are we willing to be rid of idols in our lives that are not only displeasing...