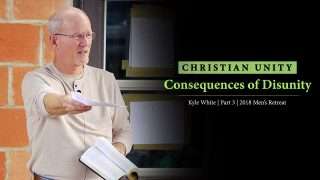 Christian Unity: Consequences of Disunity (Part 3)
It's no small matter when we don't deal with the sins we commit against one another in the church. We can't afford to disrupt our unity by...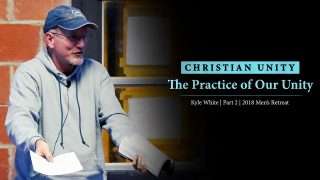 Christian Unity: The Practice of Our Unity (Part 2)
Jesus doesn't want us to wait until we get to heaven for His prayer for our unity to be answered. This prayer of Jesus for our unity should be the direction of our lives here and now.