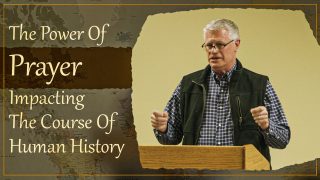 Power Of Prayer Impacting The Course Of Human History
Are you aware of the power and impact of prayer on human history?
Seek God and Go From Fear to Faith
How did King David go from being full of fear to being full of praise and adoration to God? It was by seeking the Lord through prayer.