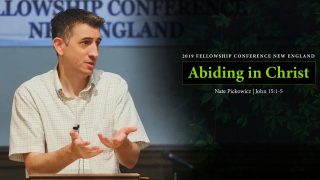 Abiding in Christ
Jesus Christ is the True Vine for us to abide in and bear fruit. Fruit doesn't earn us salvation, but it is the infallible proof that our faith is genuine.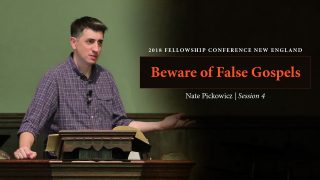 Beware of False Gospels
In the days of the early church, false gospels were being brought in by false teachers. Our day is no different. Many are promoting that the Biblical gospel is incomplete...