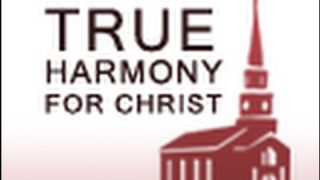 Live in True Harmony and Unity for Christ
Romans 15:5 - May the God of endurance and encouragement grant you to live in such harmony with one another, in accord with Christ Jesus,
There are people who love those who agree with them and admire them, but have no time for those who oppose and dislike them. A Christian's love must be universal!
Church unity comes from corporate humility.
---