The church of Jesus Christ is called to give itself to evangelism. We are to be taking forth the message of the Gospel to all peoples and all nations. We trust the following resources will strengthen you in how to evangelize and exhort to be evangelistic.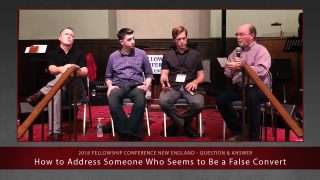 How to Address Someone Who Seems to Be a False Convert
If we suspect that someone we know who claims to be a Christian may actually be a false convert, how should we address them?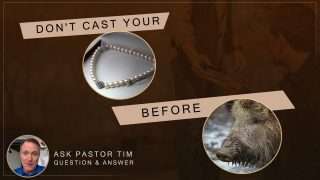 Don't Cast Your Pearls Before Swine
Jesus tells us to preach the gospel to every creature and make disciples of all the nations. But how do we also understand His command to not...