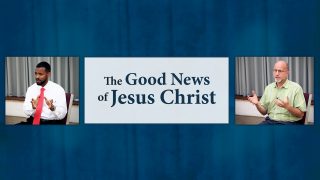 The Good News of Jesus Christ to Temple, Texas
0 Views0 Comments0 Likes
How can a condemned sinner be brought into a right relationship with God? There is only one way, and it is through the life and death of Jesus Christ. This is the good news that sinful...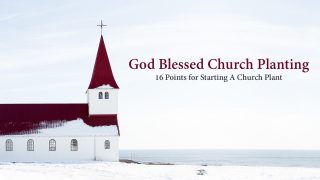 God Blessed Church Planting
0 Views0 Comments0 Likes
In this sermon, Tim discusses 16 key points for starting a church plant. One essential thing is to have a motive to honor the Lord, as 1 Samuel 2:30 says...