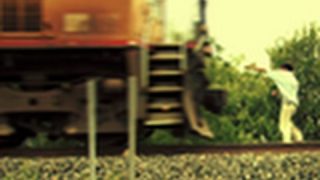 Give up on self, Trust in Christ alone!
Freedom from masturbation and pornography does not come through any self-effort works based salvation but through justification by faith in Jesus Christ.
1 Thessalonians 4:1 For this is the will of God, your sanctification: that you abstain from sexual immorality; 4 that each one of you know how to control his own body in holiness and honor, 5 not in the passion of lust like the Gentiles who do not know God.